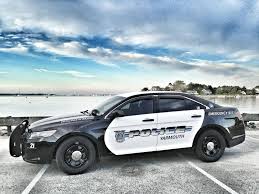 The Yarmouth Police Department is anticipating the start of the 22nd Session of our Citizen Police Academy in January or Februaruy of 2015.
This program offers a comprehensive behind-the-scenes look at modern progressive law enforcement in Massachusetts and our community.
The Academy meets primarily on Wednesday evenings from 6:30 PM to 9:30 PM in the Law Enforcement Training Center at the Yarmouth Police Headquarters.
The Citizen Police Academy is a program designed to open the lines of communication between the Yarmouth Police Department and the community. It is the sincere desire of the Yarmouth Police Department to develop a style of policing that reflects a collaborative effort between the community and police. This process requires an informed citizenry and it is the goal of the CPA to increase "Understanding through Education
Please call 508-775-0445 ex 2316 and leave a message if you are interested in enrolling in the program.  Applications and more information will be made avaiable in the near future.