YPD Recruitment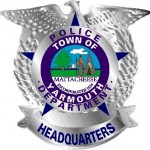 Protect and Serve Your Community and Join Our Team
The Yarmouth Police Department is a progressive, award winning community oriented law enforcement agency that offers challenge—commitment—and a strong sense of community service and protection that is well known throughout Cape Cod and New England.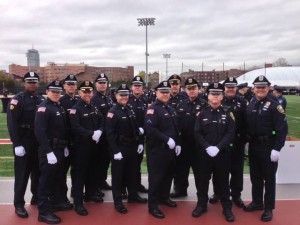 We recruit energetic—positive thinking—service oriented individuals with a strong desire to provide quality police services to all members of our community.
Currently, we are not hiring for any positions at this time.  Please check back for future career postings.
If you have any questions please email Lieutenant Michael Bryant.
Updated September 2014
For other recruiting information please refer to the following links.

Police App is a website which lists current openings. click on the image to visit the site

The Municipal Police Training Committee provides training for full-time, part-time. university and environmental police.  For more information on the training requirements please click on the MPTC SEAL.