YPD Recruitment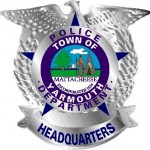 Protect and Serve Your Community and Join Our Team
The Yarmouth Police Department is a progressive, award winning community oriented law enforcement agency that offers challenge—commitment—and a strong sense of community service and protection that is well known throughout Cape Cod and New England.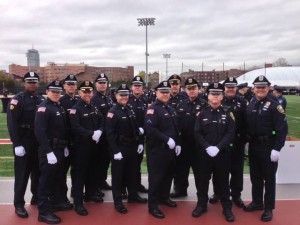 We recruit energetic—positive thinking—service oriented individuals with a strong desire to provide quality police services to all members of our community.
A competitive exam will be held on Sunday July 17th at the Dennis Yarmouth Regional High School.

The Municipal Police Training Committee provides training for full-time, part-time. university and environmental police.  For more information on the training requirements please click on the MPTC SEAL.