Yarmouth Police PressRoom
Yarmouth Police Department firmly believes that transparency of information and knowledge is integral to protect and serve all citizens.  We take our commitment to inform our community seriously and provide frequent, daily press and public information.  Please see our recent press releases for up to date news & information as well as check out tags for important posts & articles. Please contact Deputy Chief Kevin Lennon with any questions or comments.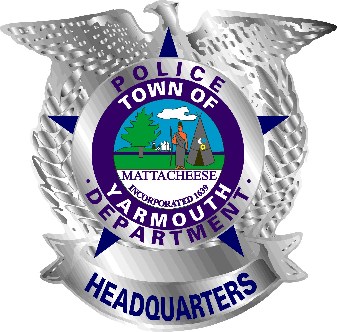 On Thursday March 5, 2020 at approximately 0725 hrs, the Yarmouth Police Department responded the area of 200 Old Main Street in South Yarmouth for a report of a single car crash with unknown injuries.  The caller reported that the vehicle had...
read more