Yarmouth Police PressRoom
Yarmouth Police Department firmly believes that transparency of information and knowledge is integral to protect and serve all citizens.  We take our commitment to inform our community seriously and provide frequent, daily press and public information.  Please see our recent press releases for up to date news & information as well as check out tags for important posts & articles. Please contact Deputy Chief Kevin Lennon with any questions or comments.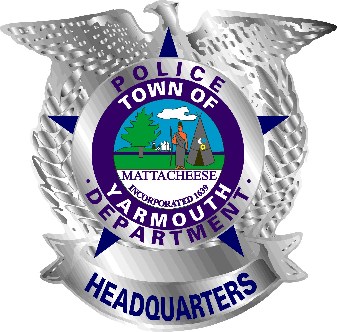 The Cape Cod St. Patrick's Day Parade scheduled for tomorrow has been postponed until Sunday March 8th due to the storm that will impact the area later tonight and into tomorrow.  Staging and start times will remain the same for Sunday.  Additional updates will be...
read more