Yarmouth Police PressRoom
Yarmouth Police Department firmly believes that transparency of information and knowledge is integral to protect and serve all citizens.  We take our commitment to inform our community seriously and provide frequent, daily press and public information.  Please see our recent press releases for up to date news & information as well as check out tags for important posts & articles. Please contact Deputy Chief Kevin Lennon with any questions or comments.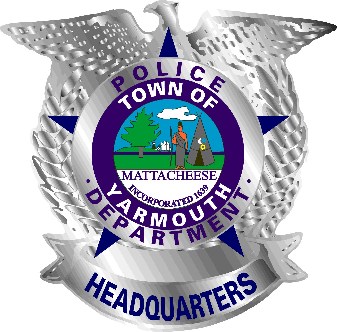 Incident Synopsis:On Monday January 6th at 6:30 pm, Pro-Active Anti-crime Officer Ambrosini, Patrol Officer Murphy and Patrol Officer Rivett encountered a male, identified as Jordan O'Brien, in the parking lot of the Yarmouth Shopping Plaza in South...
read more
The Yarmouth Police Department is proud to announce the open enrollment for the 27th session of the Citizen Police Academy.  The program is slated to begin on Thursday January 23rd and ends on April 9th.  This program offers a comprehensive...
read more